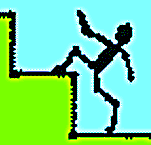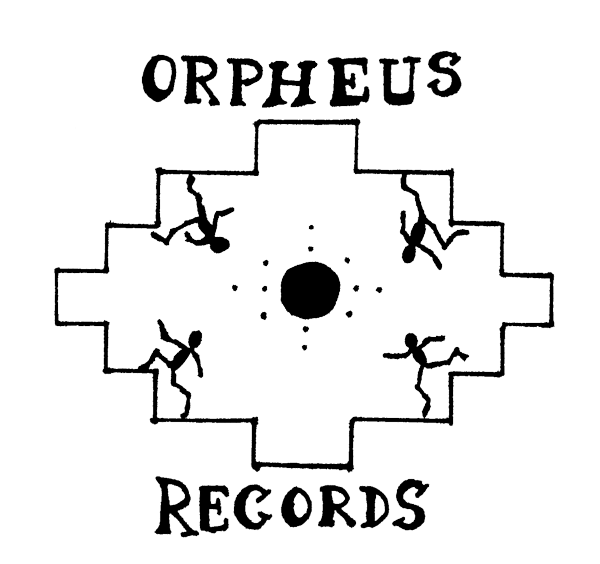 Orpheus Records is a company searching for underground music.
We want to help the ones that want to go into the light.
We want to guide the ghosts of the past to where they belong.
Vinyl will be the media.
You will be listening to the sound of the dead.
Orpheus Records is
Sune Skafte, Nick Hasselby and Morten Larsen.
Three shady characters all deeply involved in the obscure and demented.
We intend at first to try to escavate the danish underground from the mid sixties to the late seventies.
The musical style will mainly be psych or related of the stranger kind.
We will also reissue some of the obscure danish records and records from other parts of the world.

Of course we cannot let the new psychedelic rock down. Therefore we will also issue new bands.

Watch this space for more info on the new psychedelic supplystore to free your mind even more baby!!!!

Åbakkevej 9
DK-2720 Vanløse
Denmark