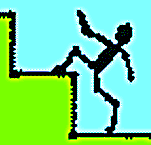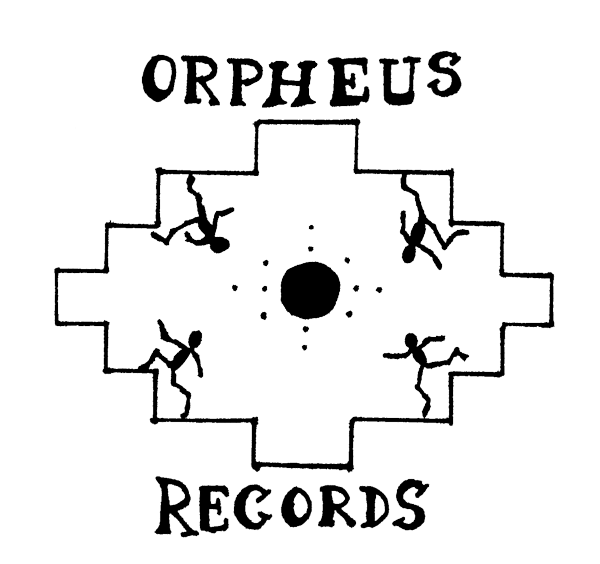 The Walking Owl
Fa-Sol (Orph 010) 2003
A singer, an acoustic guitar, tablas, fender rhodes and sounds of nature combined with complex song structures. Airplane,
John Fahey, Bobb Trimble and ST Michael lurking in the corners and a musical craftmanship almost unheard of in danish underground music.
The lyrics, the singing and the overall beauty of the 17 songs on his first official release, takes your breath away.
Spiritual fairytale music from a world reaching from the deepest roots to beyond the stars of the known universe. Far away and nearby. Touching in many ways.
One look at the cover and you´ll know.
In this impressive collection it's hard to pick out a few songs, but "The wondrous dream of orangeland" and "In the land of answers" are sure to make your jaw drop and your eyebrows go through the roof.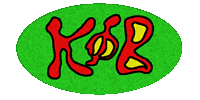 Åbakkevej 9
DK-2720 Vanløse
Denmark